Kane Russell Coleman Logan Announces Chad Collins as COO
Kane Russell Coleman Logan PC (KRCL) is pleased to announce that Chad Collins has joined the firm as Chief Operating Officer. With more than a decade of experience in professional services administration, Collins will be responsible for strategic leadership and executing the firm's growth strategy. Collins will replace Mike Demarest, who has been with the firm for the past 18 years.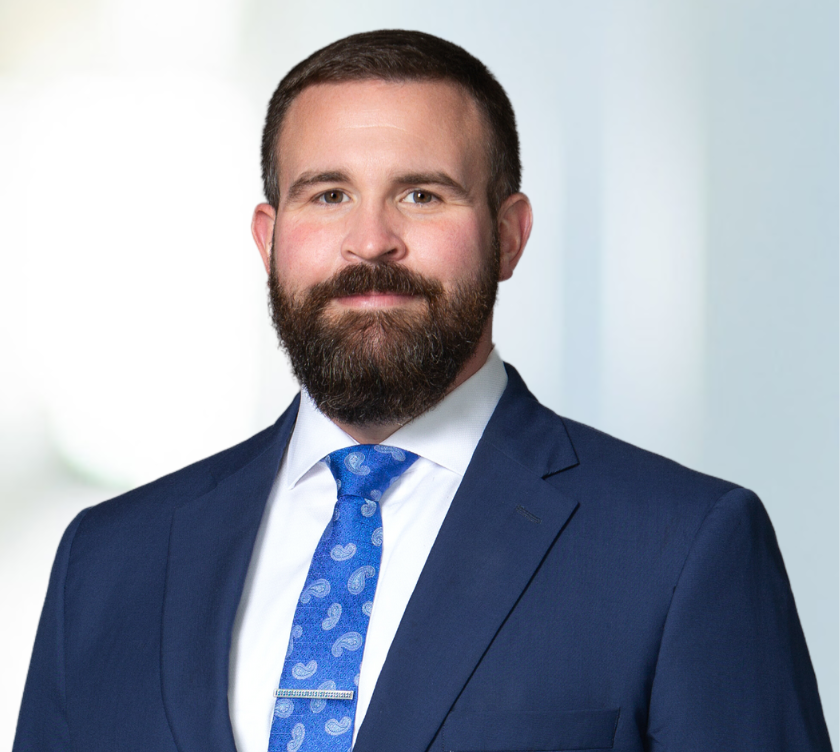 "The COO position is a pivotal role. Our retiring leader, Mike Demarest, established and empowered an effective framework to instill business principles propelling success and growth. Chad now stands in place to take the lead to continue carrying forward the next generation – incorporating innovative strategy and support for evolving models of client service."
"Not only will Chad integrate well with our culture, but he also has a well-established track record. I'm confident our firm will continue to thrive and succeed under his vision and leadership," said Robert LeMay, chair of KRCL's board of directors. "I also want to take this opportunity to thank Mike for all that he has accomplished during his tenure and for positioning the firm for future success."
"I am incredibly excited about the opportunity to lead KRCL into its next chapter of growth," said Collins. "I look forward to working with the Board, our attorneys, and business professionals on initiatives and strategic goals surrounding our commitment to providing continued exceptional legal services to our clients as well as offering a collegial and rewarding culture for our attorneys and employees."
Collins spent more than seven years as an officer in the United States Army, serving in the storied 101st Airborne Division as a platoon leader in Iraq and later as a company commander in Afghanistan. He most recently served as Chief Operating Officer for Berry Law, a firm focused on defending, safeguarding, and protecting the rights of veterans. Collins also served as Director of Administration for Pillsbury Winthrop Shaw Pittman LLP and Director of Operations/Chief of Staff with Frasier, Dean & Howard PLLC.
Collins holds an MBA from the University of San Diego and a J.D. from the University of Oklahoma College of Law.
About KRCL
Formed in 1992, Kane Russell Coleman Logan PC is a full-service law firm with offices in Dallas and Houston. The firm provides professional services for clients ranging from Fortune 500 companies to medium-sized public and private companies to entrepreneurs. KRCL handles a wide array of transactional, litigation, employment, and bankruptcy matters in Texas and throughout the country. For more information, visit www.krcl.com.